Hey! My name is Jack Patmore, and I'd be stoked to capture your life.
I reside in Evansville, Indiana alongside my fiancé (Tiffany), dog (Cali), and cat (Sadie). Some other things that I love are tacos, coffee, paddleboarding, fishing, adventure, dancing, healthcare, church, instant photos, Instagram, and film. Feel free to bond
with m
e over any of the aforementioned items. I'm sure we'll get along.
For more info about my services, feel free to reach me through the contact tab up top. Much love!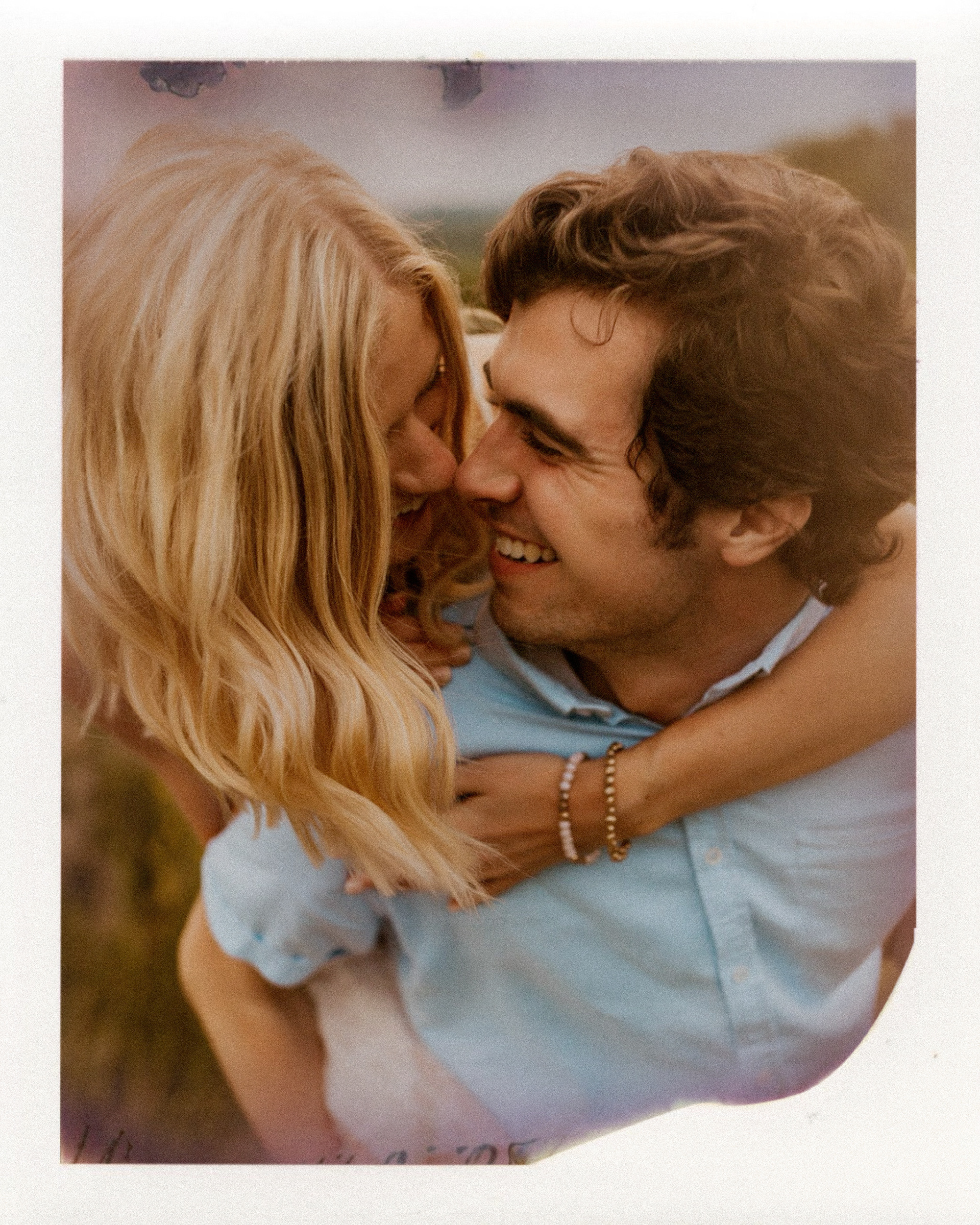 Frequently Asked Questions
1. What's included in your wedding packages?
I shoot continuously in a narrative style for 95% of a wedding day. Every single one of my investment options includes my specific style, experience, and storytelling abilities.
Yes! I'm always down to go on an adventure, especially if that adventure is really meaningful to you. For special travel pricing details, please reach out
here
.
3. Where can I print my photos?
After shooting, you will receive all digital edits and/or films for viewing, sharing, downloading, and printing. You get all of the printing rights for photos. I highly recommend that you print your images through the gallery I provide for the best possible quality, but it is your choice to print wherever you choose.
4. Do you have a second shooter for weddings?
It truly depends on the wedding! If I feel that
a second shooter is needed for your photos or film, I will make sure to have one. It is always someone you can always trust someone to photograph and/or film your day alongside me who can shoot in my style and deliver what you want and deserve.
5. Where can I find your pricing?
To give you an idea, my wedding film collections start at $2,300 and wedding photography collections start at $1,500. Portrait sessions begin at $300 and include 60-90 minutes of photography and up to two outfits.
There are discounts when booked together or with an engagement session. For full pricing information or shoots outside of weddings or portraits, please fill out my contact form and I'll reach out once I know that I'm available on your date (fingers crossed that it all works out)!